Full Send - Two Day course
•Lomma/ Habo Ljung
•Falsterbo
•Barsebäck
•Landskrona
•Helsingborg
•Farhult
•Mellbystrand
•Halmstad
•Varberg
10 hours in a group / 5 hours private

Alle equipment is provided by us
Teaching in: Swedish, English, German
Access to our Kitesurf Sweden Community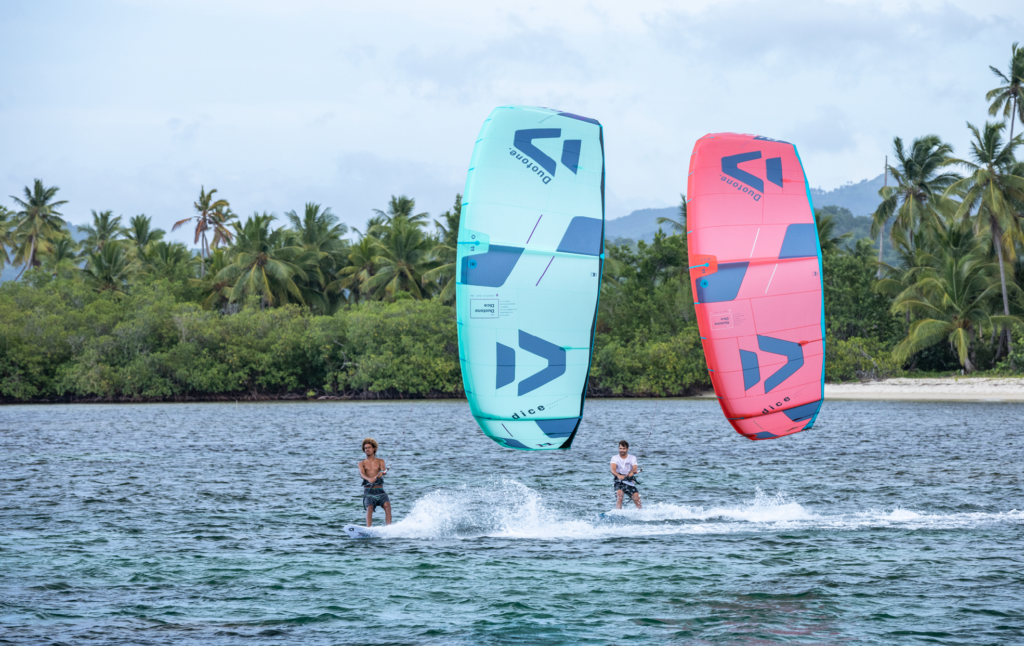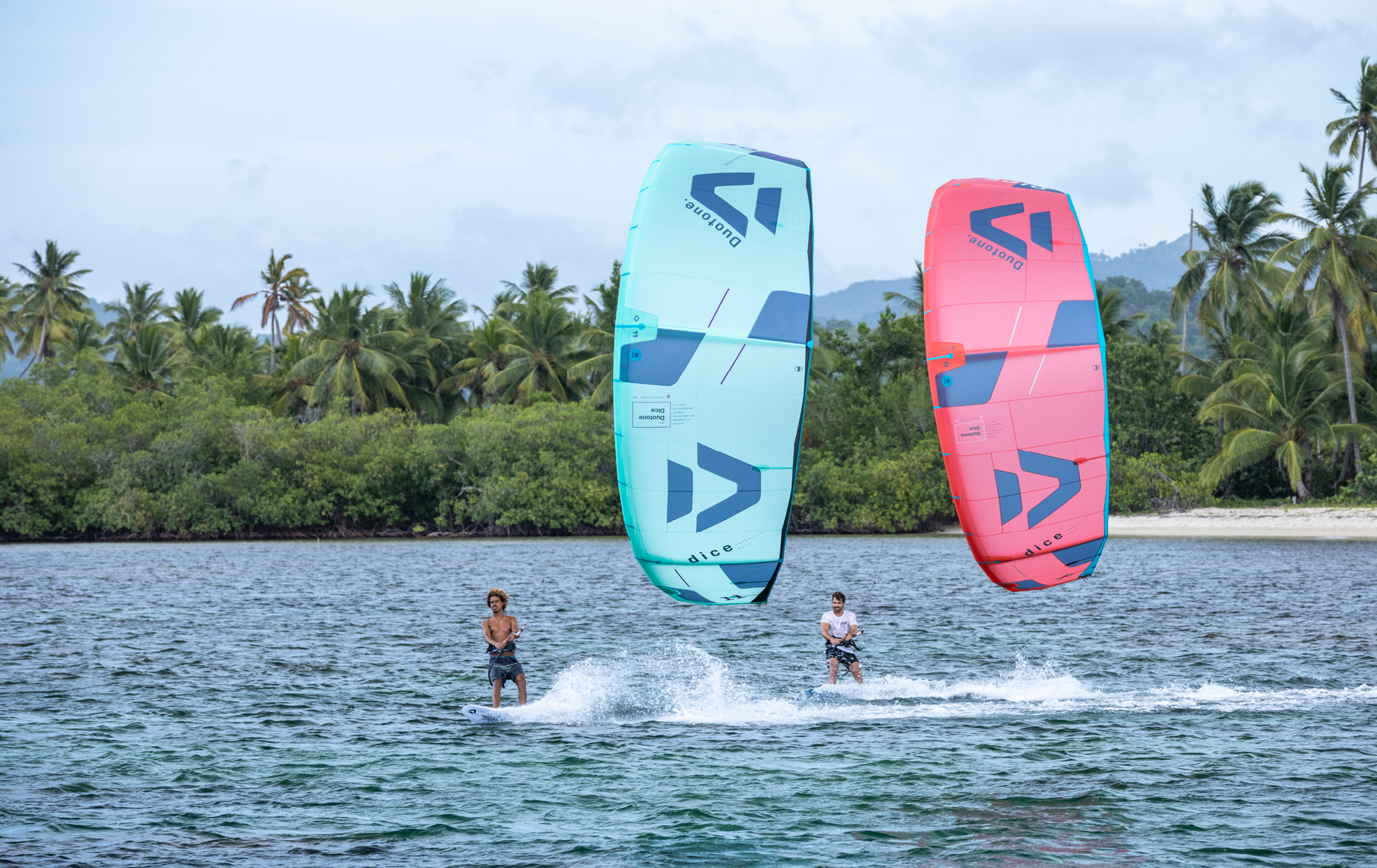 Beginners course in a Group 10h or Private 5h
This course is the ultimate package course for those who want to learn kitesurfing. Because after completing the course, you have learned how to prepare the equipment, control the kite, get on the board and all the necessary safety information. So you will have learned all the tools to be able to go out on your own and practice. But alternatively you can continue with one of our special courses to practice something specific.
Time:
So the course is divided into four sessions of 2,5 hours each and is completed over two days with 5 hours each day on the water. There is always a maximum of two students per kite. We reccomend booking a group lesson, because it is very educational to be able to observe another student and it is important to have regular short breaks for maximum concentration.
Course Structure:
Session 1 (2,5h): So the course begins with us putting on the wetsuits and necessary safety equipment that we will provide. So we start with some short wind and kite theory before we continue to set up the kite. But before we go out on the water, we will go through the safety systems. Then the first session ends with us going into the water and practicing to steer and control the kite to get a feel for it.
Session 2 (2,5h): So in the second session, we continue depending on how far we got with excersises to control the kite. So here we use the power of the kite to do some "bodydrags" where the kite will pull us through the water (without the board), so we get practice before the board start. Through this excercise you will gain a good kite control even when the kite is powered, you will to be able to hold it stable in different positons.
Session 3 (2,5h): So in the third session, the focus is on the board start and we will perform our first excercises with the board. But after that, we practice combining what we have learned during the first sessions with the board. Here the first attempts and rides are made.
Session 4 (2,5h): So latest at the fourth session, every student will have come to the board start and be able to test and practice their rides. Here you can – depending on the student's level – practice riding in both directions and practice turns.