At Kitesurf Sweden we offer you the best possible start on the water. With our professional certified IKO instructors will we make sure that you will learn fast, safe and have a great experience. Choose between Kiteurf lessons, Wingfoil, Foil, Surf and SUP.
Choose between the watersports that interest you the most!
Kitesufing offers you the ultimate freedome on the water. To feel the power of the wind in the sail is a magical feeling that you have to experience. Book your Kitesurf Lessons with us!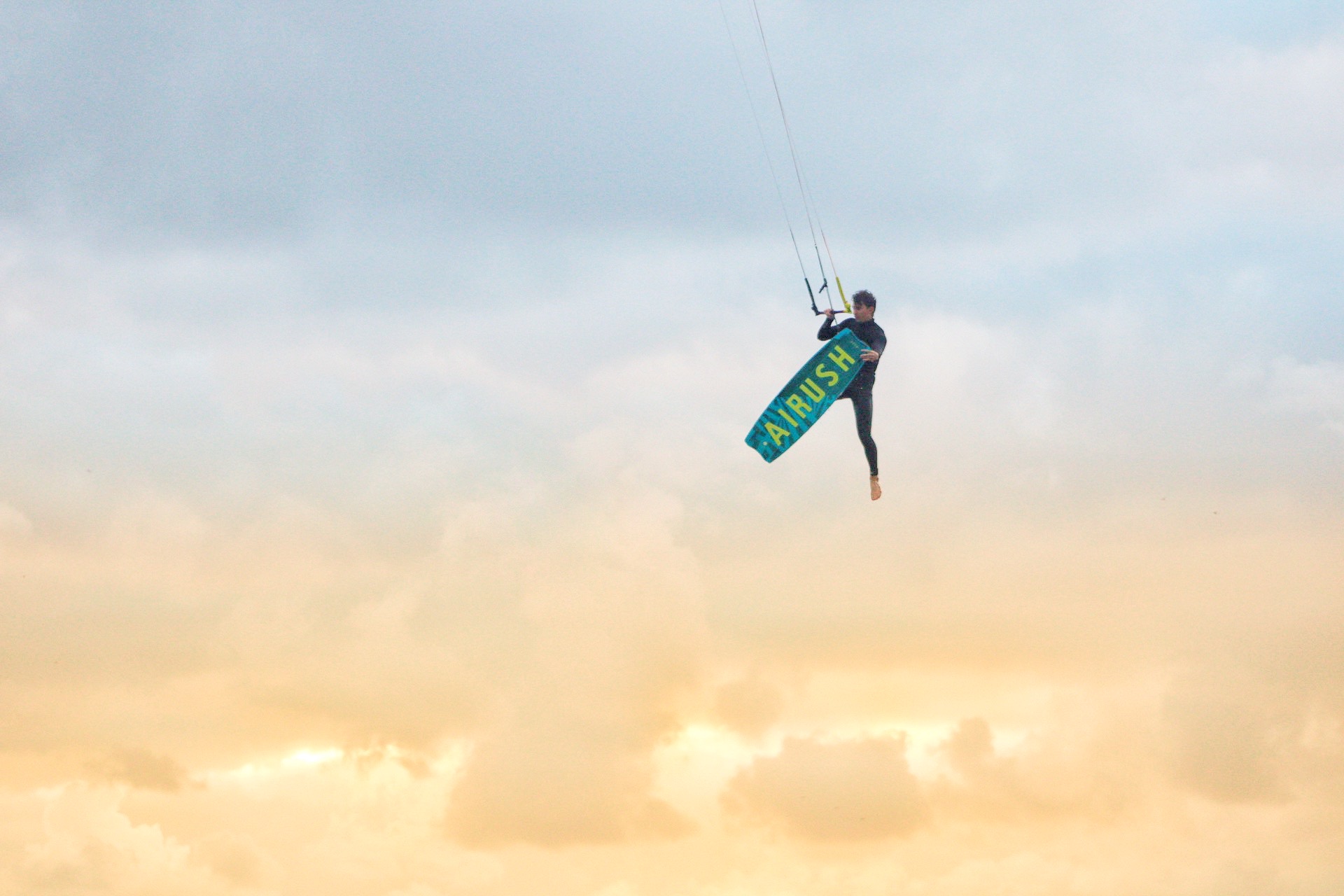 Kitesurfing gives you the ultimate freedom. Using the natural elements of wind and waves to move around is the most powerful feeling.
We take you to the next level.
We offer professional coaching to develop you and your skills during ouor Kitesurf Lessons so that you can reach the next progression level.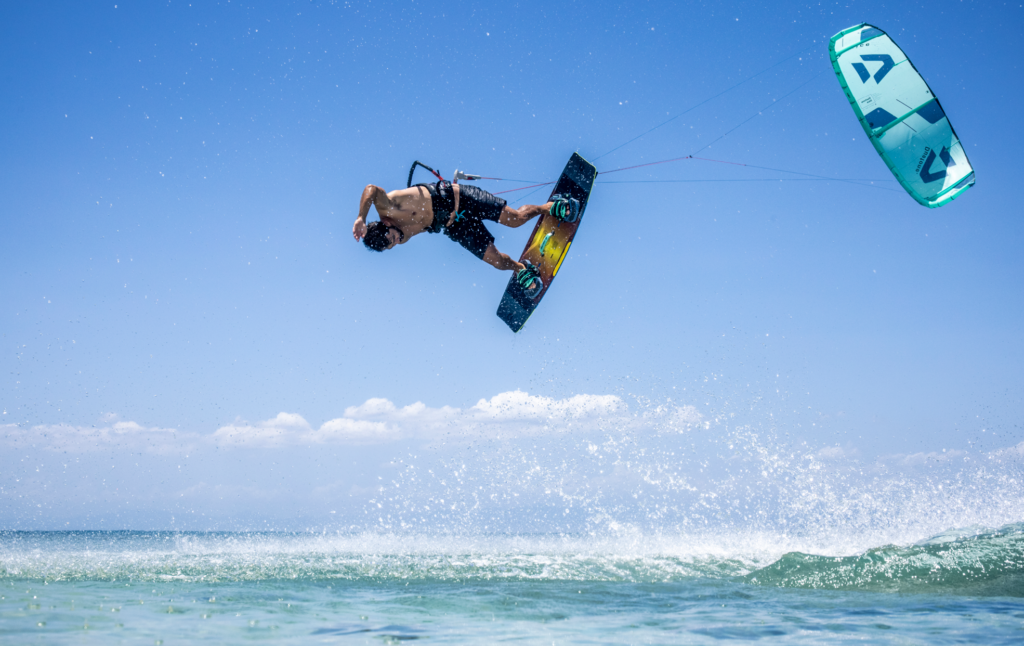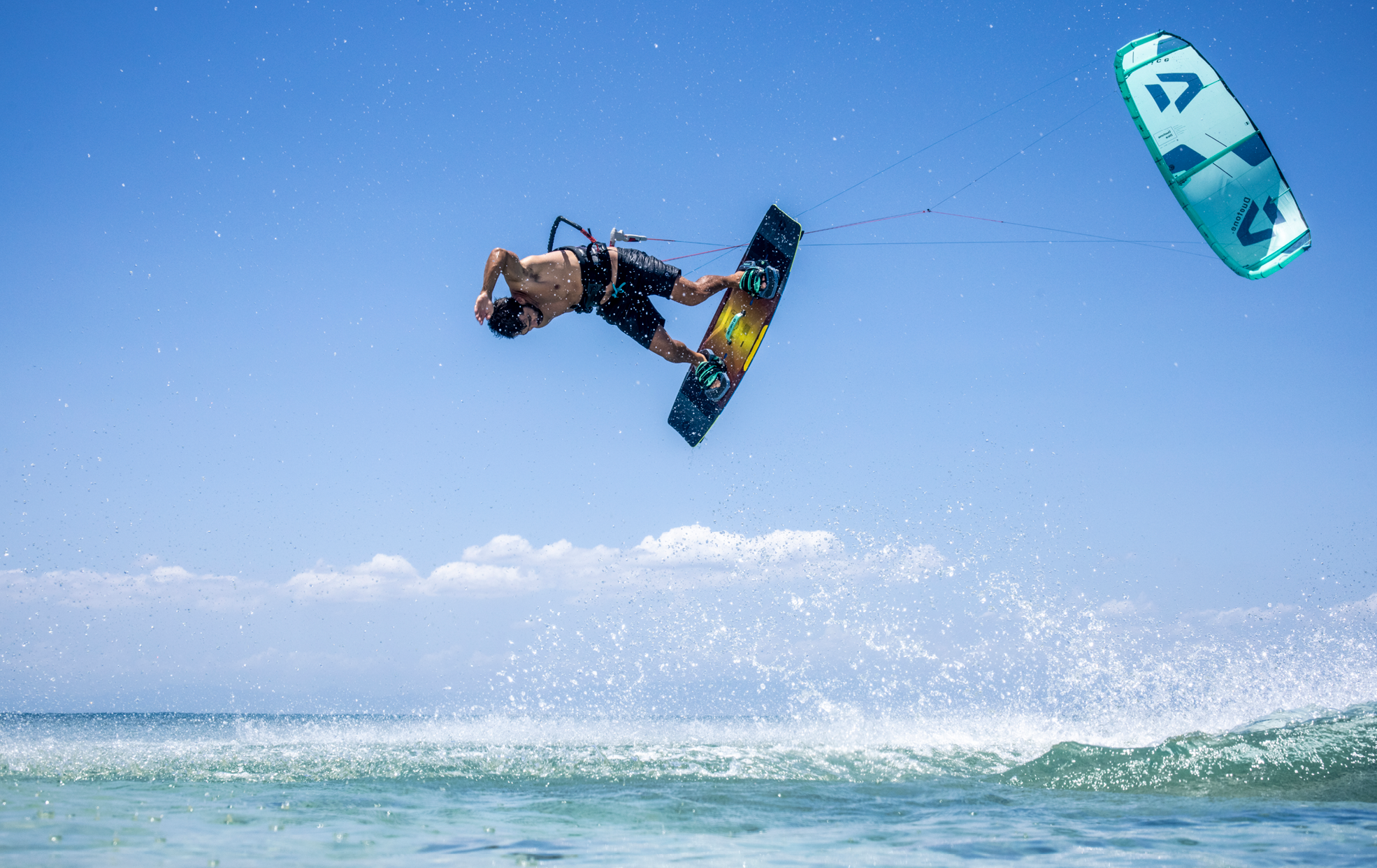 "It was absolutly fantastic to learn to kitesurf. Per has an enormous patience and is fantastic at explaining things."
"It was absolutly amazing, the best thing I have ever done! Can't wait to get back into the water again."
"So much fun, I can only recommend everyone to take some lessons at Kitesurf Sweden it was really an amazing experience."
"Per is a great teacher and really helped me to get my kitesurfing to the next level! Thanks so much and I will for sure be back soon."