Growing up far from the sea in the middle of Germany, I discovered my passion for the sea and water sports at an early age when I spent all my vacations by the sea at my grandparents place in Ängelholm. I started with sailing, and when I saw my first kite on the beach, the 12-year-old me knew right away that this was something I wanted to do. Unfortunately, after calling all kite schools around, I found out that at just over 35kg, I was still too light and small. So I had to wait a few more years.
Finally, in 2011, the time had come, and I took a kite course myself and got hooked on this fantastic sport. After moving to Lund in 2016, where I had easy access to the sea, I started kitesurfing more and more. After a three-month kite trip to South Africa, where I dedicated all my time to the sport, I chose to take an instructor course in 2019 to become a qualified IKO instructor. Since then, I have worked as an instructor in various locations and gained a lot of experience.
In 2022, I chose to open my own kite and watersports school, Kitesurf Sweden AB. I want to offer more people the opportunity to try the different fantastic water activities that can be practiced in Sweden. In addition, I want to make the sport more accessible to everyone and offer a geographically flexible concept where the location of the lesson can be adapted to the student's availability, as well as weather and wind conditions.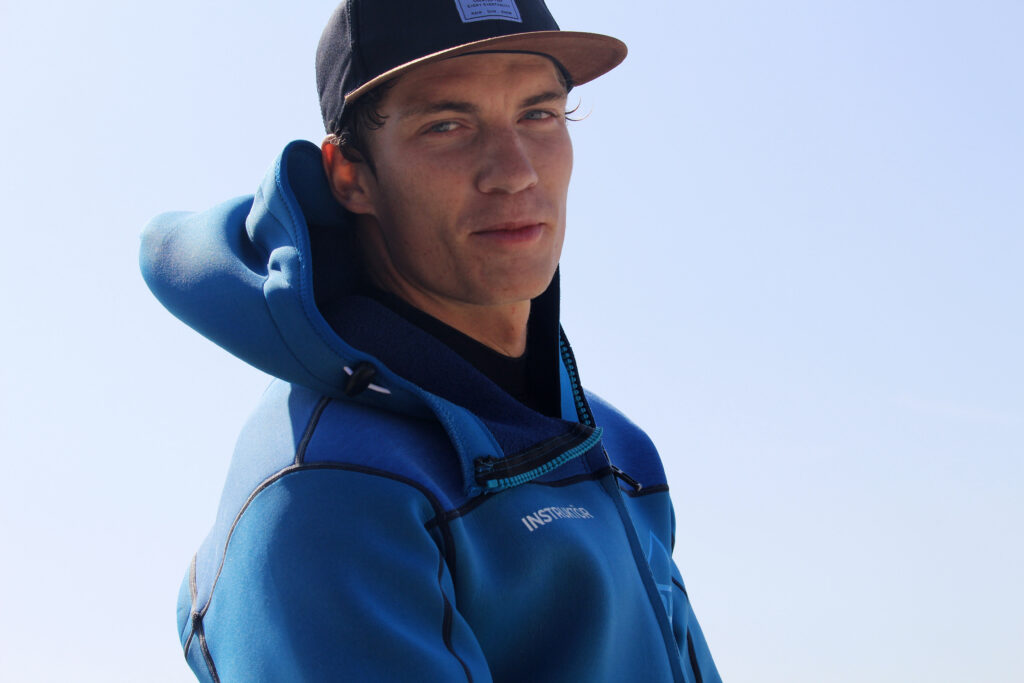 Per Pertoft, IKO Level 2 Instructor