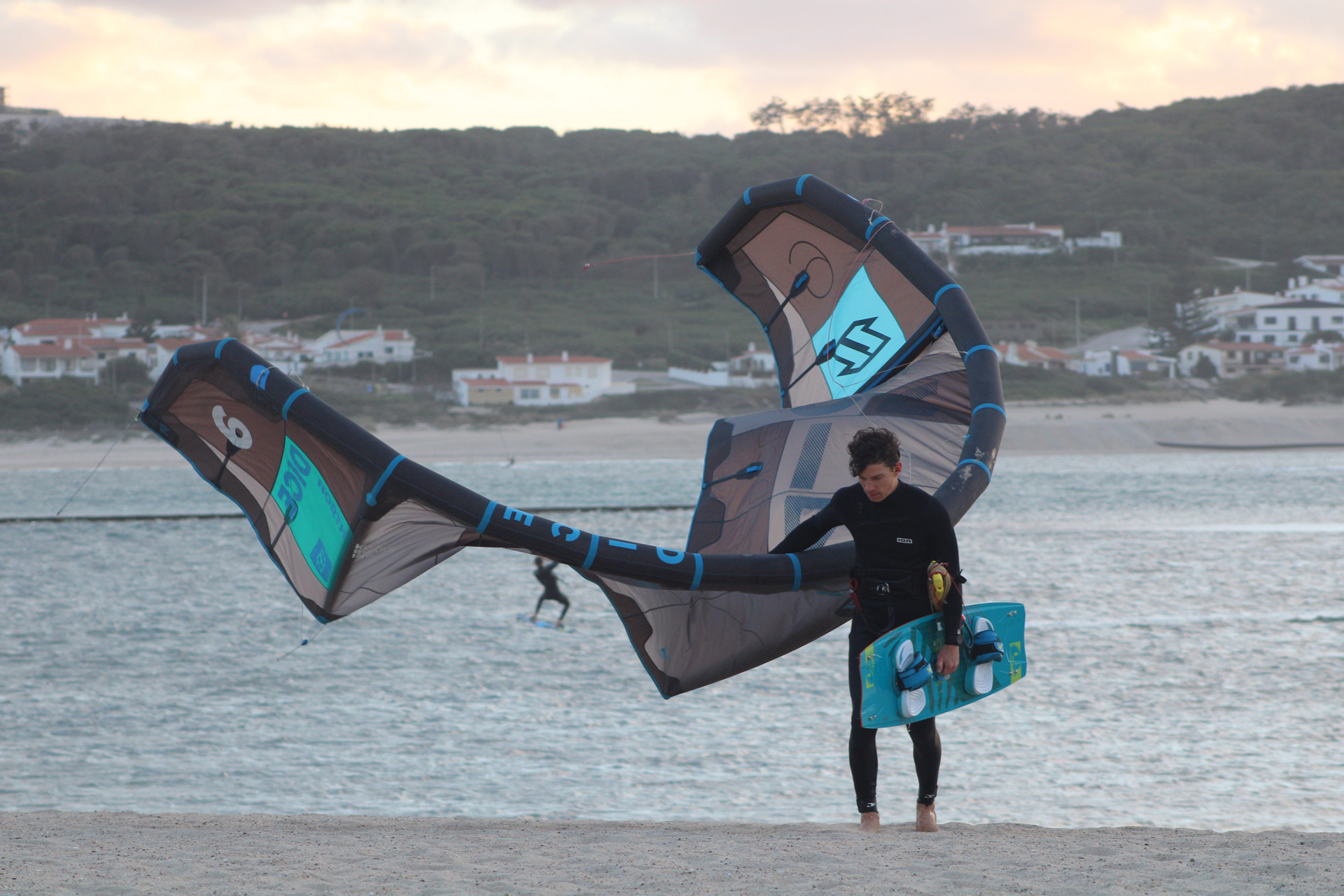 Here you get the chance to try the sport and learn the basics. You will learn to control the kite and feel its power. We go through all the necessary excercises to get you ready for the board start and give you a couple of board attempts.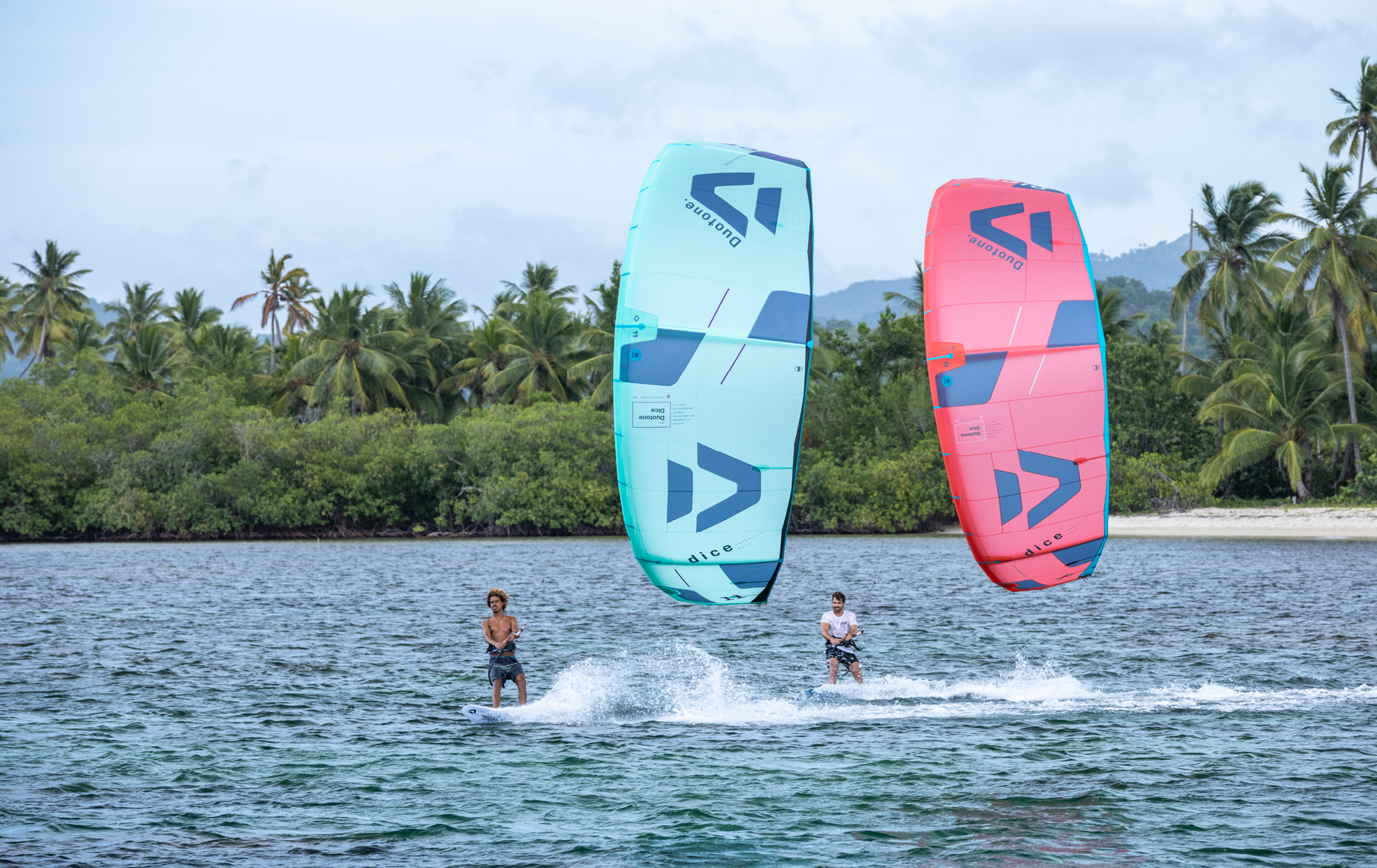 When you book a complete beginners course, you can be sure to learn how to handle the kite and get a lot of time with the board. This course gives you all the knowledge to make your first rides and get you ready to continue on your own.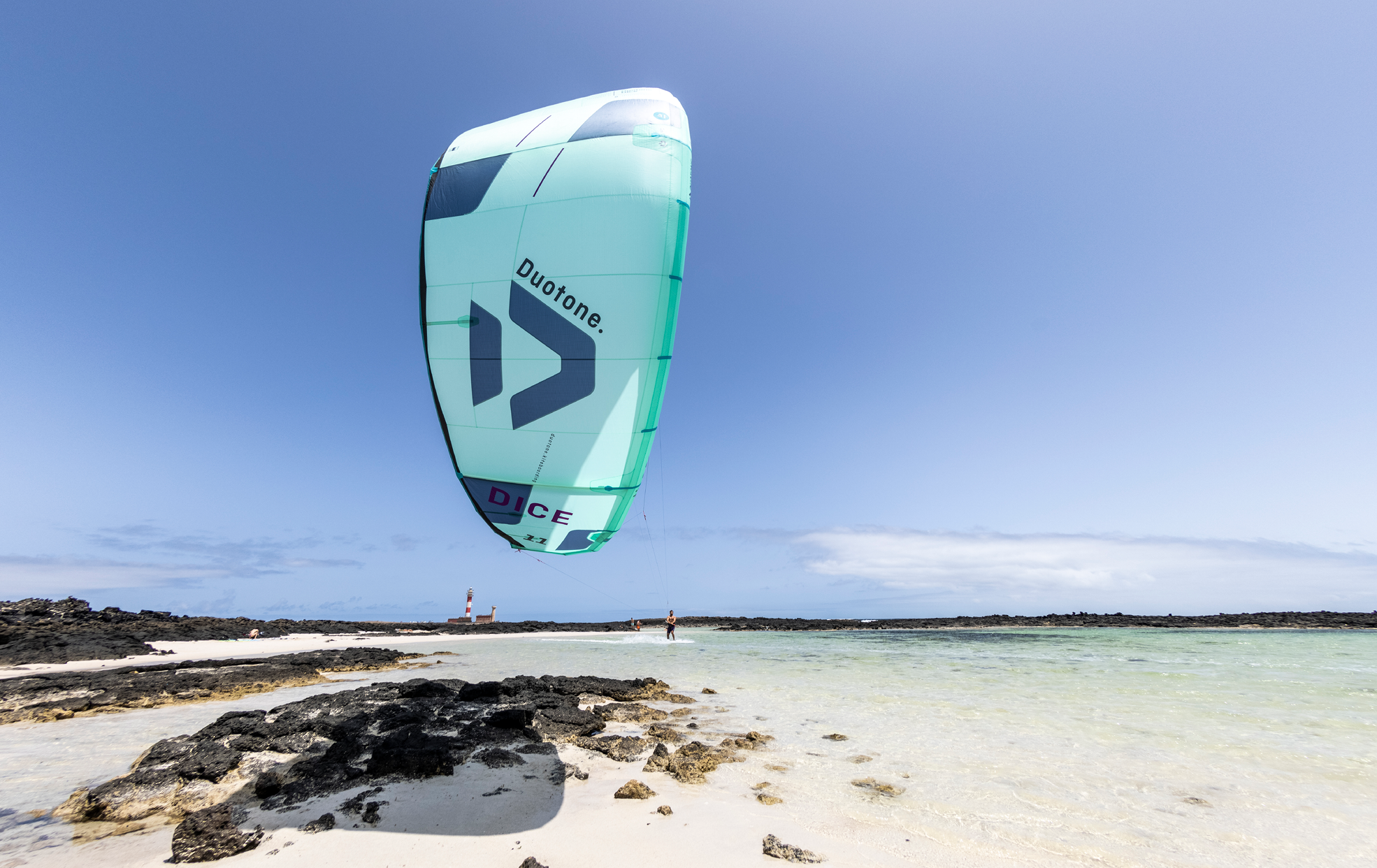 For those of you who are not sure what Kitesurfing is and if you like it, you can book a single 2,5h session where you get to feel the kite and cotrol it to see if you like it and want to continue afterwards.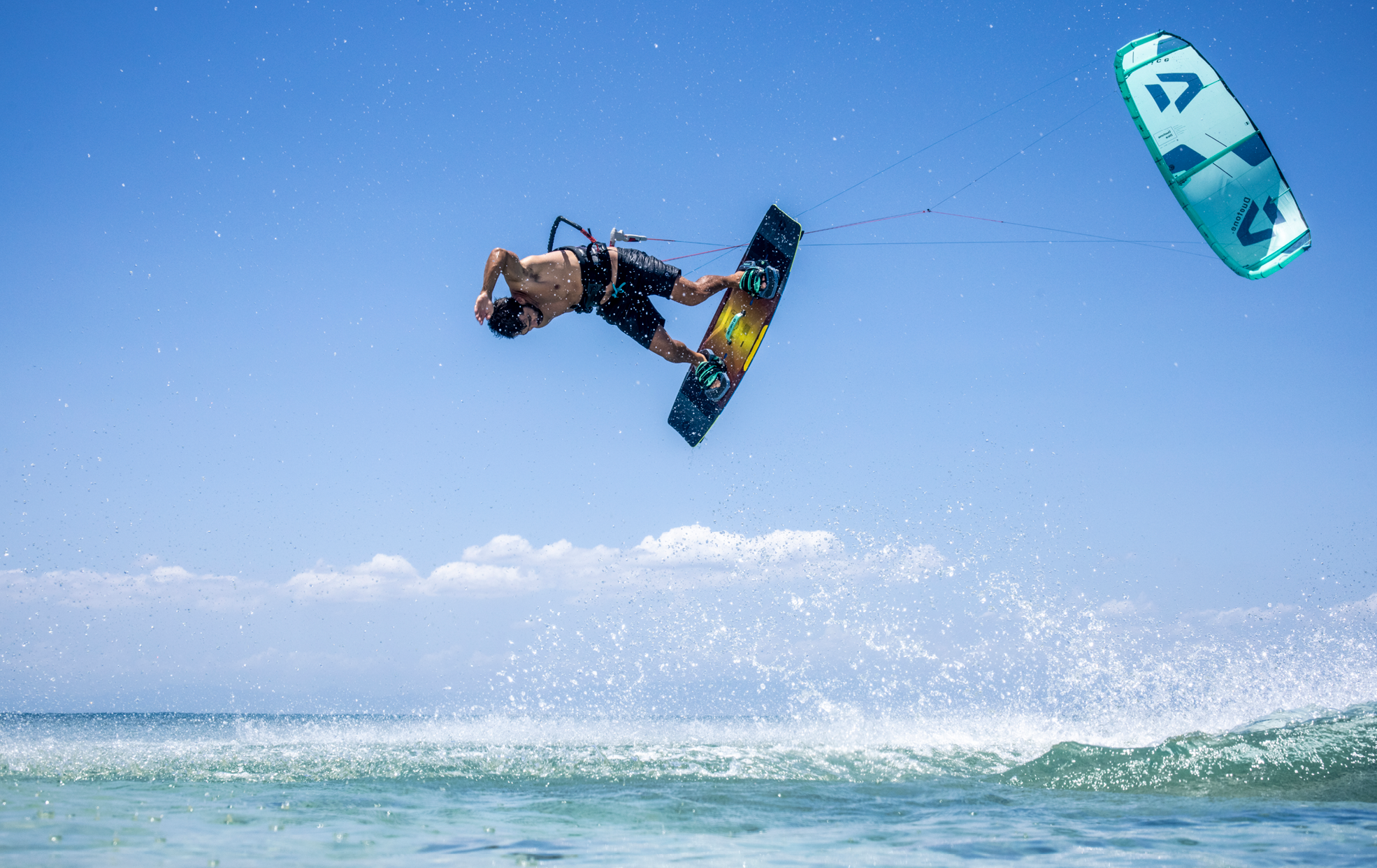 Ride Hard - Advanced Course
This course is for you who want to practice turns and learn to ride better uppwind or learn how to jumpa and do tricks. The course includes 2 private hours and will take your kiting to the next level.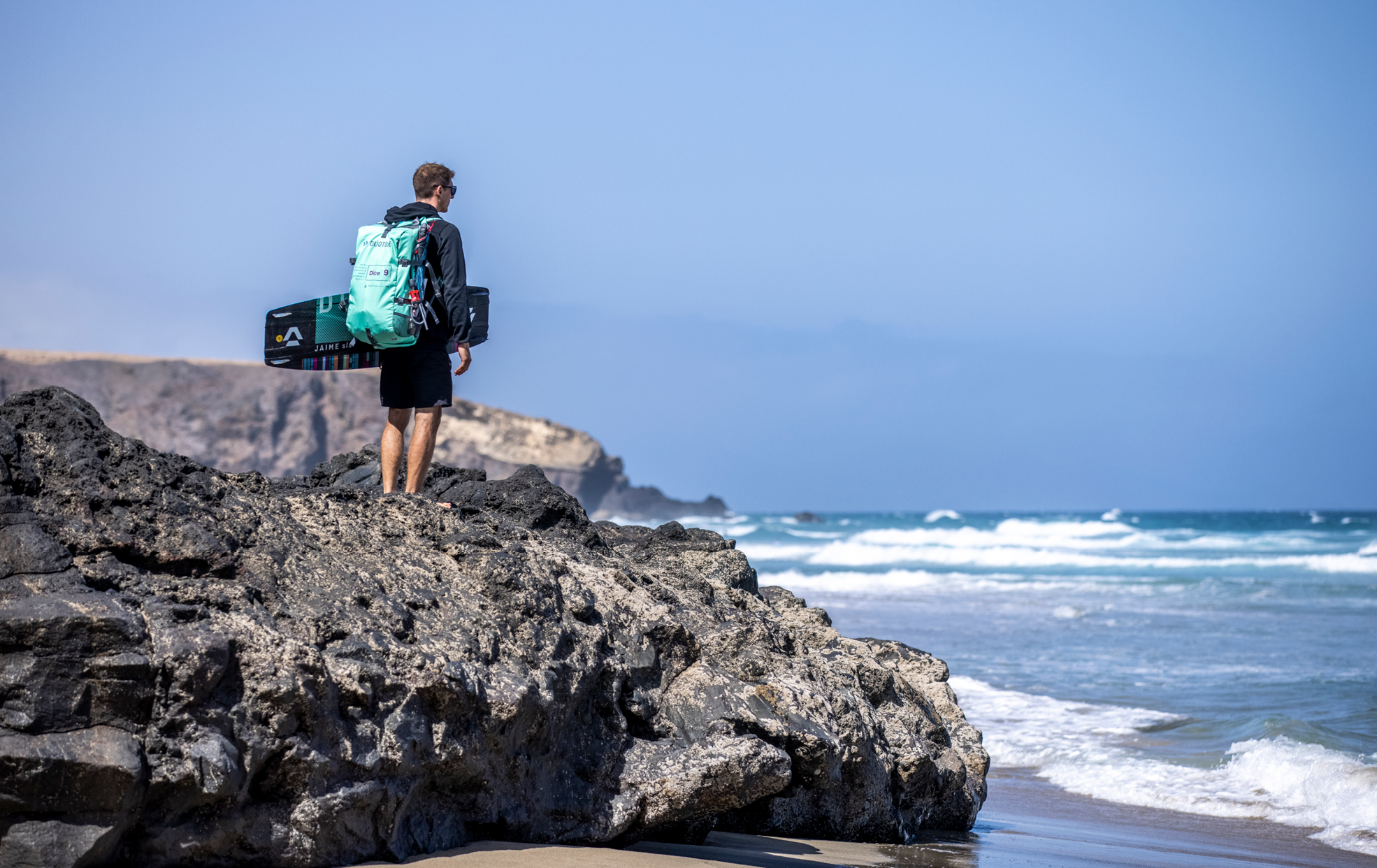 Do you want to take your kiting to the next level? Or do you just want to practice something specific? Then it is time for you to book some private hours and get help with what you feel you want to practice get better at.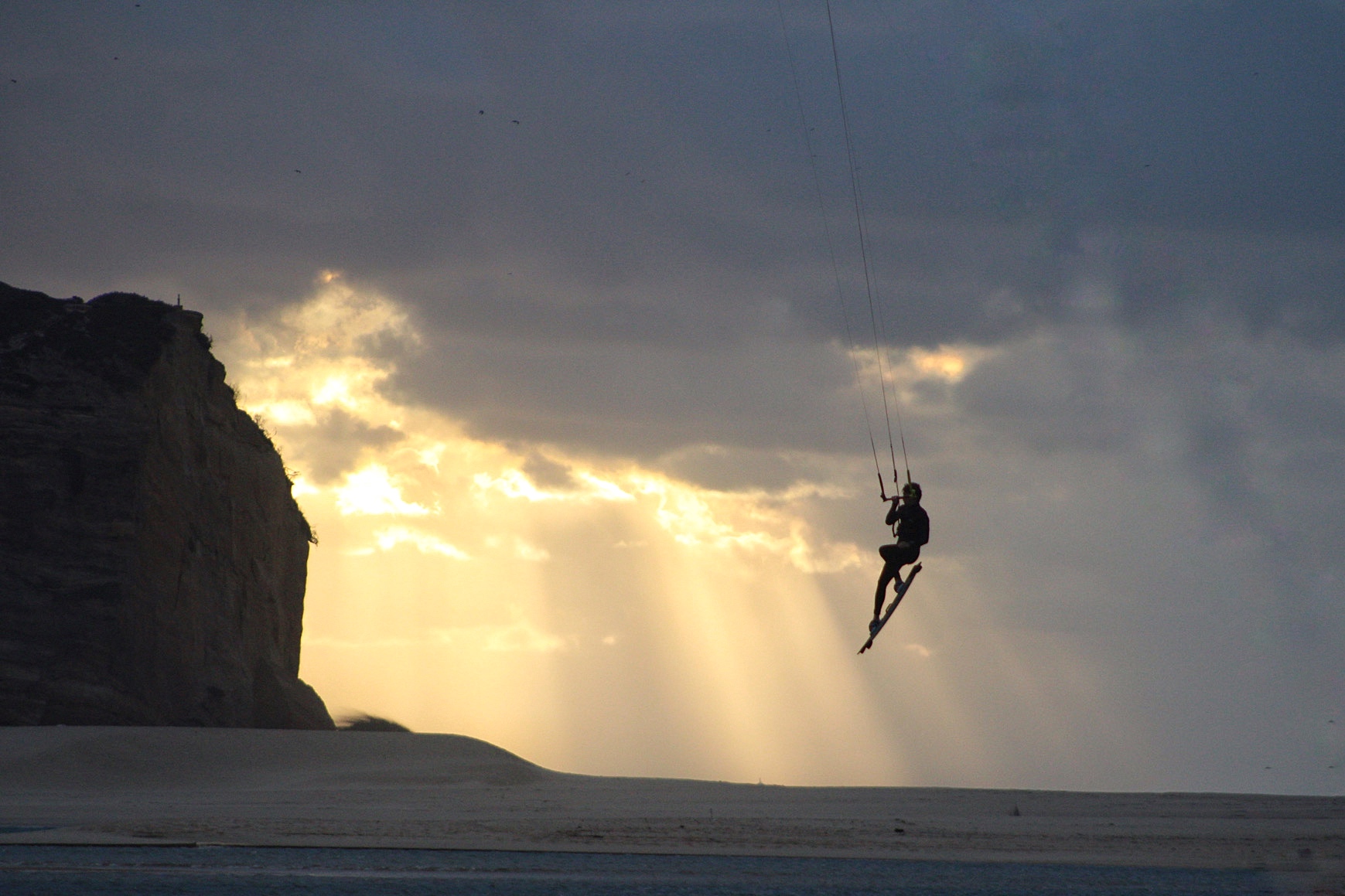 Do you already know how to Kitesurf but want to learn how to foil? Then it's time to book a lesson and to try and learn something completly magical. The feeling of floating over water is completely unique and a perfect addition for light wind days.